In the beginning there was only void. 
Into it the lord of duality devised a light. 
And a noise. 
We want to pay homage to that ancient creation of colors and sounds.

Want to travel beyond time and space ?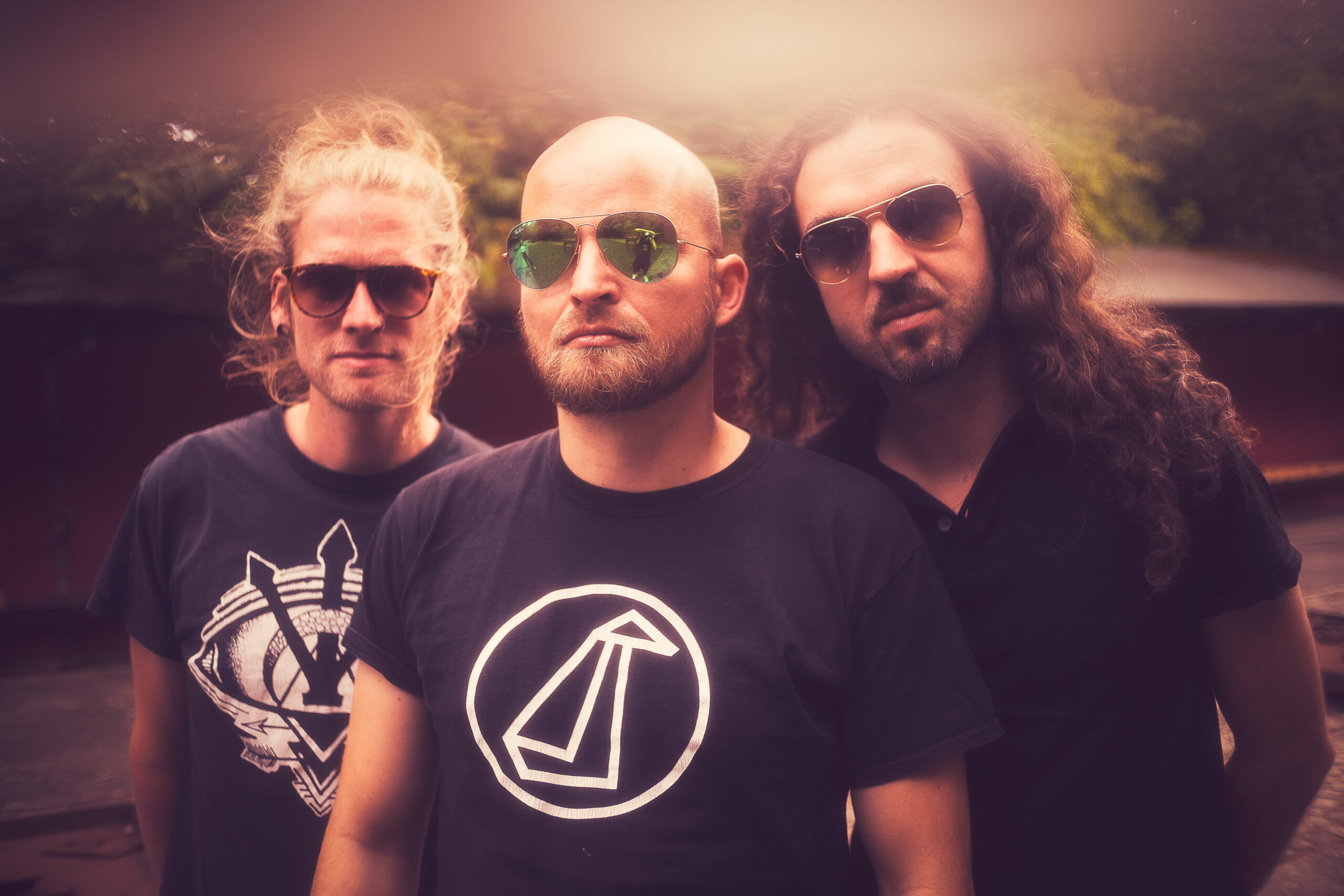 Our first music video collage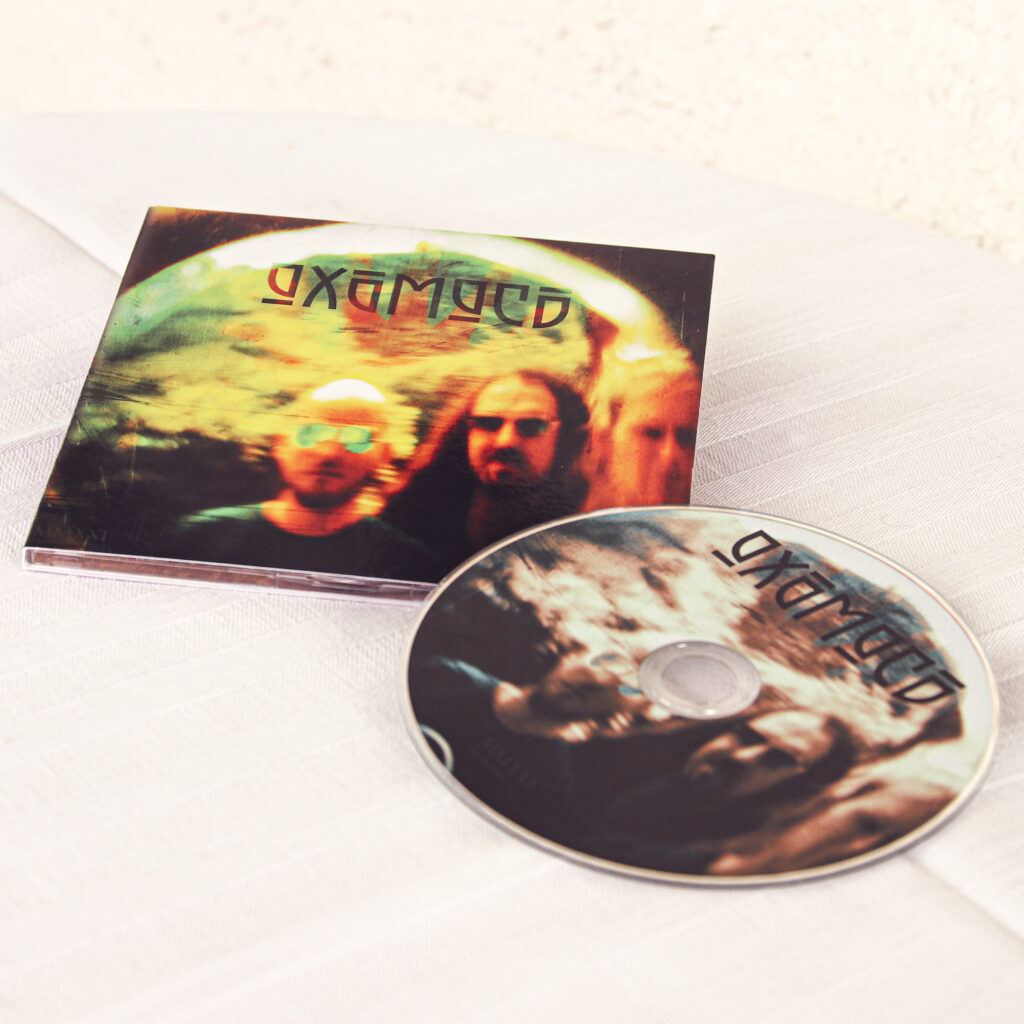 CD only here, only directly from us, limited to 100 numbered digipacks!
Please use our bandcamp/merch section or just write us an email.
We are really happy to have our first voyage ready on this little disc. We love to share it with you and all them sonic travelers out there! Should you like it, share it with your friends, too.

Our gratitude goes out to everybody in on the ride!
The age of the first sun has begun. 
To worship the gods of Rock n´ Roll we created this tribute in sonic and visual form.
"The bit", written by our fellow rollers, The Melvins.. 
This is "Of Home". 
The first song of our debut album.
The ignition of our little exploration.
The echo of the circling sun.

Oscillating through the ether, where you can catch it.
This is "The Moment Before It Was Gone"
The second song of our debut album.
The meditative track that swings between moods.

It features our friend Max Freigeist on vocal improvisation and ad libs.

It´s about the moment, you know..
… on a sonic ride of tranquility and turbulence, touching bluesy 60ies vibes morphing from blown harps into heavy stoner riffs, transmuting post metallic sounds, scary screams into nightly clarinets, elegiac voices and whispering waters.
Into the calm. Into the open.
There you will find everything sonic we create.

It´s a great platform for independent artists,
you could check it out!

It´s free, too.